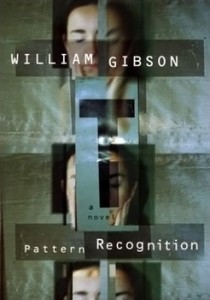 It seemed eerie that last night, on the eve of launching my new website and blog, I should stumble upon the following passage in William Gibson's, Pattern Recognition:
"Musicians, today…put new compositions out on the web, like pies set to cool on a window ledge, and wait for other people to anonymously rework them.  Ten will be all wrong, but the eleventh will be genius.  And free.  It's as though the creative process is no longer contained within an individual skull, if indeed it ever was.  Everything, today, is to some extent the reflection of something else."
The free exchange of ideas and knowledge on the web has expanded my ability to find the best sources of information and has greatly enriched what I am able to offer my clients.  I'm excited to be entering this global collaboration and to put my "compositions" on the window ledge for your thoughts, reflections and reworkings.